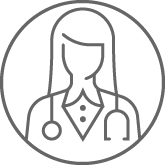 Dr Nerida McDonald
Qualifications MBBS, FRACGP, Dip Child Health, Cert NEM, Cert Primary Care Dermatology, Cert Medical Education, Dip Professional Practice Leadership
Speciality: General Practice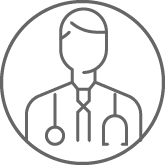 Dr Ted Cassidy
Qualifications MBBS, FRANZCP
Speciality: Psychiatry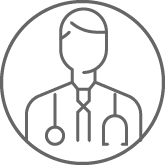 Prof Paul Fitzgerald
Qualifications PhD, MBBS, FRANZCP
Speciality: Psychiatry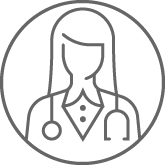 Dr Marianne Christine Fernandez
Qualifications MBBS, FRAGP
Speciality: General Practice
Graduated from University of Sydney's Graduate Medical Program. She has worked mostly at Sydney South West Area Health Service. Then she decided to shift to GP training for work-life balance. She achieved Fellowship in RACGP and Masters in Medicine Reproductive Medicine at UNSW. She is continuing to work at Sydney South West area until present. Her professional interests are paediatrics and women's health.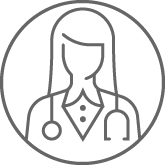 Dr Catherine Choi
Qualifications BA/LLB (Hons), MBBS, Dip Child Health
Speciality: General Practice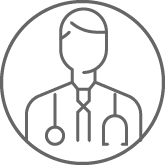 Dr Robert Lvoff
Qualifications MBBS, FRACP
Speciality: Cardiology
Access specialised searches recommended by our steering committee by registering with us.